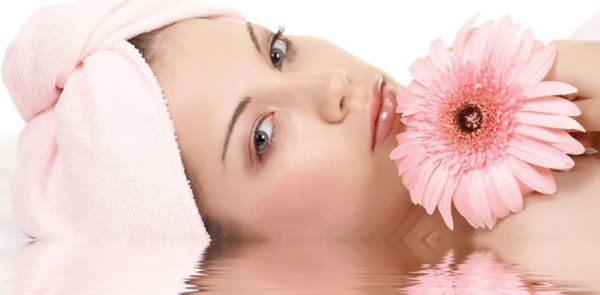 Mind & Body Relaxation
Pearl Organic Facial $ 65
Contains all the goodness of the nature minus any side effects. And are long organic facial treatment is aimed at enhancing cell regeneration process, acne treatment and through nourishment of the skin. Besides, this facial has atiaging properties it combats the signs of aging like wrinkles and fine lines. The complextion looks clearer and lighter after organic facial. The procedure takes 60 minutes
The normal facial comprising of Cleansing, Toning, Massage, Mask and Protection helps to maintain the youth and natural beauty of the skin. All areas of the face and neck are treated, according to specific needs. Different strokes, movements, directions and pressure are applied to different areas. It helps to improve blood circulation, induce relaxation and delay aging. the procedure take 60 minutes.
The 7 step facial revives and restores youthful radiants to dull, wheatish skin. This facial firms, tones and renders a healthy glow to the skin. It effectively lifts away dullness caused due to pollution and stress, thus making you / your client discover a fresher, brighter face. The procedure takes 60 minutes.
Four Layer Organic Facial $ 75
Relax as you experience layer upon layer of a seaweed / clay extracting facial that will leave the pores rejuvenated and help firm the skin with facelifting massage. An ultimate facial treatment, the procedure will take 70 minutes.
All  the prices are subject to change based on hair length & any extension technical procedure.